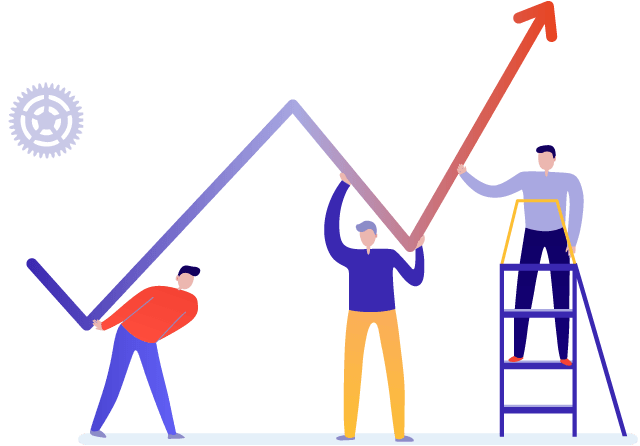 Stories @ PeopleCentral
We at Stories@PeopleCentral firmly believe that the human spirit is far more powerful than we often give it credit for. This belief drives our passion for genuine human connections and has led us to encounter countless remarkable individuals. Their stories have moved us, inspired us, and at times, lifted our spirits.
We believe that each person has an inner strength that is often underestimated. It is through these stories we hope to remind people of their own resilience and power.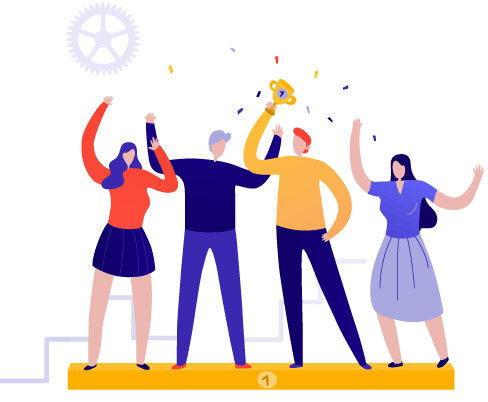 Who will benefit from these stories?
We at Stories@PeopleCentral believe that everyone has an innate desire to connect with others and through this connection, we can learn, grow, and ultimately become better individuals. That's why we decided to share these stories with the world, rather than keep them to ourselves.
Our goal is to use these stories as a tool for personal growth and self-discovery for anyone who is willing to listen.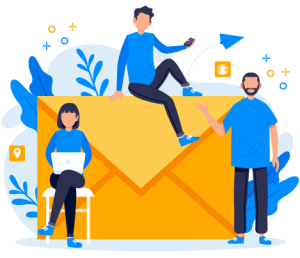 Why Should You Choose Us as the Platform to Share Your Story?
➡️ We credit you for your inspiring words.
➡️ We are willing to share positivity with no cost as it's a cause to spread.
➡️ We prioritize your identity with your picture attached to your story.
Share Your Story Today!
Let's Rejuvenate the Hope & Confidence of Nurturing Success
PeopleCentral Believes in Fostering with Togetherness & Grow, with Inspiration, and Prospering Success.